Montville UNICO Foundation, the nonprofit arm of Montville UNICO Chapter, is a 501(c)(3) organization. All contributions are tax deductible to the full extent of the law.
Turkeys 4U,  a group of students from Kinnelon and surrounding areas including a number of OLM parishioners, provide turkeys at Thanksgiving time to those in need. They raise money annually, including an appeal for donations at OLM to which parishioners respond generously.  This year, on Saturday, November 18th, the group delivered 410 turkeys to the Father English Food Pantry in Paterson – temporarily located at Eva's Village  because of a fire (please consider helping here) – so those who have little can enjoy a nice Thanksgiving meal.  Thank you students and parishioners for your generous charity.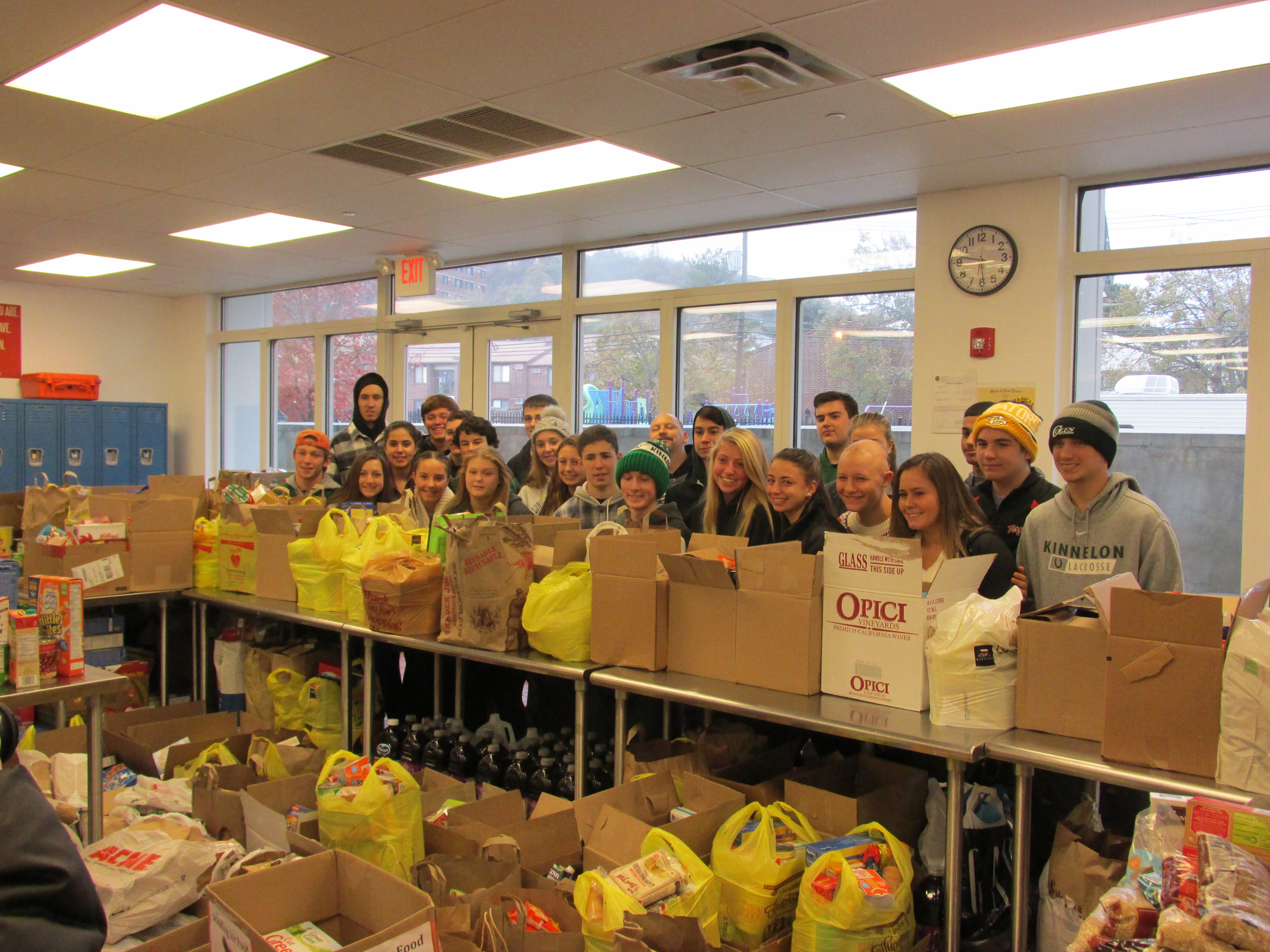 Founded in 1989, Montville UNICO is a Chapter of UNICO National, the country's largest Italian-American service organization.
Drop Us a Line
We welcome those who wish to help us continue our chapter's mission of charity and service.